The aim of marketing is to know and understand the customer so well the product or service fits him and sells itself.
- Peter F. Drucker
We're passionate about excellence in marketing. Our philosophy is to know and understand our customer to provide a superior experience and to reach them effectively. We look to leverage those customer insights to drive innovation.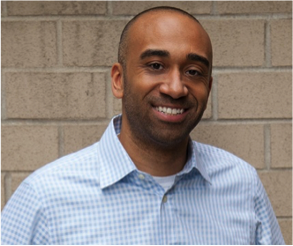 Our Founder and CEO
Union Street Enterprises was founded by Scott Brown. Prior to founding Union Street, Scott ran several strategic projects at LiveCareer, including developing B2B and B2C customer acquisition strategies for their JobTap product.
He was previously Founder/CEO at HireSites, which marketed several successful job search properties. He sold that business to LiveCareer in 2011.
Scott has a strong product & tech background, having managed the New York Web Properties Solutions team at RBC, and served as CIO at market-leading staffing firm TemPositions.
He is a graduate of the NYU Stern School of Business.